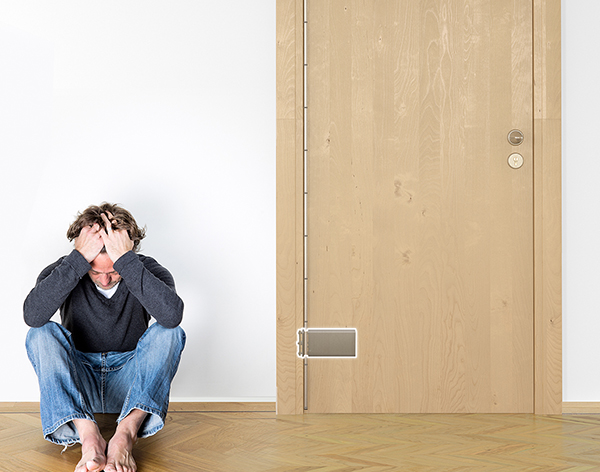 Concealed door closers for anti-ligature & anti-barricade situations
Creating a safe environment for vulnerable people whilst ensuring that staff and systems can work effectively is a particularly challenging area for designers, clinicians and estates managers.
Anti-ligature and anti-barricade measures are essential in such situations and selecting the right door systems and associated hardware is critical to assuring staff and client safety as well as efficiency and effectiveness of operations.
Choosing the right door closer can be problematic, but fortunately Powermatic controlled, concealed door closers offer the perfect solution and are the preferred option for many anti-ligature and anti-barricade systems:-
Anti-ligature situations
Powermatic concealed door closers make a valuable contribution to reducing the opportunity for self-harm.
The door closers' total concealment when the door is closed is an obvious factor in its anti-ligature credentials, as it can reduce both opportunity and temptation for use as a point of ligature. Powermatic door closers can also be mounted within 300mm of the bottom of the door.
Anti-barricade situations
Powermatic concealed door closers are recommended for use in anti-barricade systems such as Cooke Brothers' Dualway, which prevents a patient/inmate locking themselves, and others, in a room.
Concealment reduces opportunity
Low mounting height makes ligature unlikely
Reduced risk of vandalism