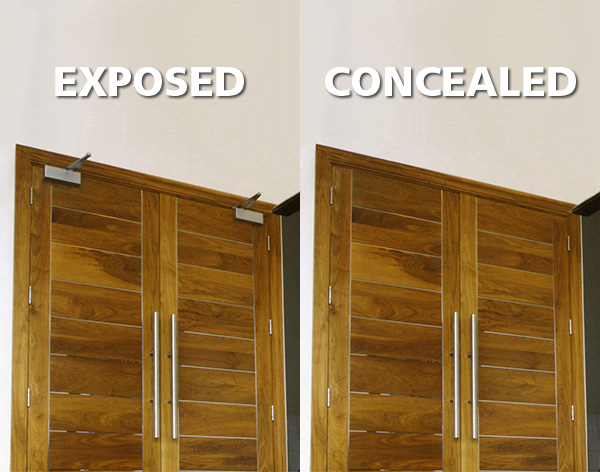 Concealed door closers enhance aesthetics
Perko® and Perkomatic® concealed door closers have long been admired by architects, interior designers and clients for the fact that they are totally invisible when the door is closed.
Powermatic® door closers continue this tradition, facilitating a clean unhindered appearance to the door and interior without the obtrusive, potentially ugly, mechanical controls which are an unavoidable feature of surface-mounted door closers.
Whilst aesthetics are close to the heart of every architect and interior designer, they are also becoming increasingly important in health and care projects where a homely, less institutional atmosphere is desirable.
Whether for appearance or to enhance the environment, you will find the fact that our concealed door closers are invisible when the door is closed, and extremely unobtrusive when it is open, a real benefit for all types of project.
In addition, the lack of surface mounted control arms and boxes makes them particularly suitable in situations where door clearance is restricted, such as hotel guestrooms and ante-rooms where 90° reveals are so often found.