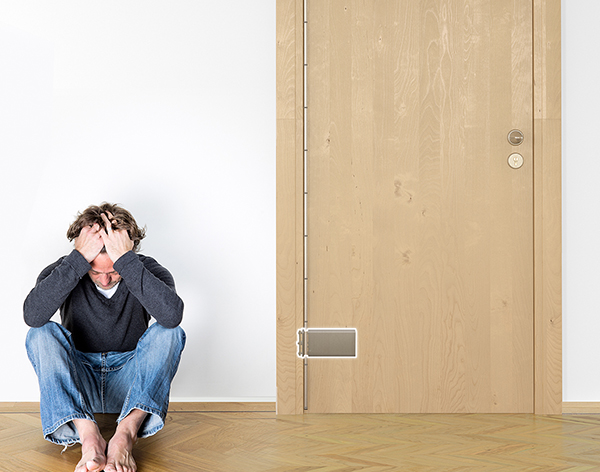 Concealed door closers improve safety & reduce risk of ligature
In addition to the safety implications of a door failing to function because the door closer has been vandalised, the reduction of risk, and avoidance of litigation, is a key consideration for many designers and building managers.
Reducing the risk that doors and door furniture might be used as a point of ligature is vital in psychiatric health and secure accommodation facilities, but the risk is also present in many other buildings. Anecdotal evidence suggests that at least one education authority has recognised this risk and installed Powermatic® concealed door closers to minimise it.
Assessing the significance of this risk is a matter of professional judgement, but where present, Powermatic® can make a valuable contribution towards its reduction.
The door closers' total concealment when the door is closed plays a vital role in anti-ligature situations, but the benefit is enhanced by the fact that the door closers can be installed at a height which is low enough to virtually remove the risk of the closers being used as a suspension point.
When combined with continuous hinges, the door closers' link rods are completely obscured from the opening face side of the door.