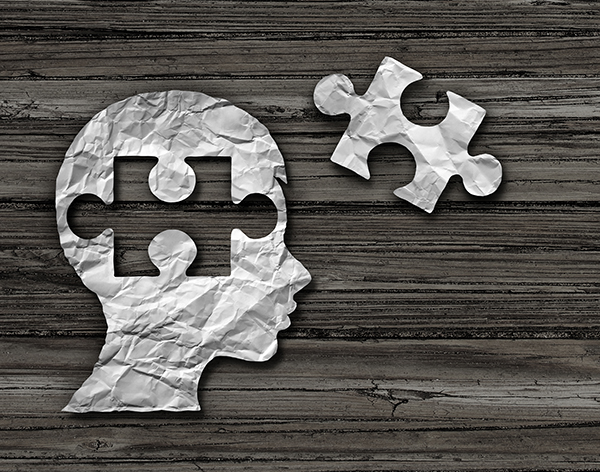 Concealed door closers for mental health facilities
Powermatic controlled, concealed door closers have become the preferred choice of clinicians, health estate managers and designers when looking at the construction and improvement of health facilities, especially those providing psychiatric care.
The door closers are designed, engineered and manufactured to the highest standards of performance and quality, and meet all relevant fire and accessibility regulations.
However, what makes the door closers particularly attractive for use in mental health facilities is the fact that they are installed neatly between the door and frame, meaning that they are totally concealed when the door is closed.
This benefits of concealment which reduce risk, improve hygiene and enhance safety and comfort for a building's occupants.
Powermatic is the perfect choice where anti-ligature and anti-barricade measures need to be taken. Total concealment, as well as the absence of surface mounted control arms and boxes, obviously mean that when the door is closed, the door closer is out of sight.
The risk of door controls being reduced vandalism can also pose a very real risk to the safety of a building's occupants, particularly where fire doors are concerned. Powermatic's concealed nature presents very little opportunity for the would-be vandal to damage its mechanisms and render the door useless in case of fire.
One benefit of Powermatic's concealed nature that might not be immediately obvious for mental health facilities is its contribution towards improving the aesthetics of a building. The absence of visible mechanical devices creates the less institutional, more homely and therapeutic ambience much valued in psychiatric care.
These benefits make Powermatic ideal for use on fire and non-fire doors in dedicated mental health facilities or buildings frequented by people at risk, benefits that have been recognised by designers, clinicians and estates managers across the country.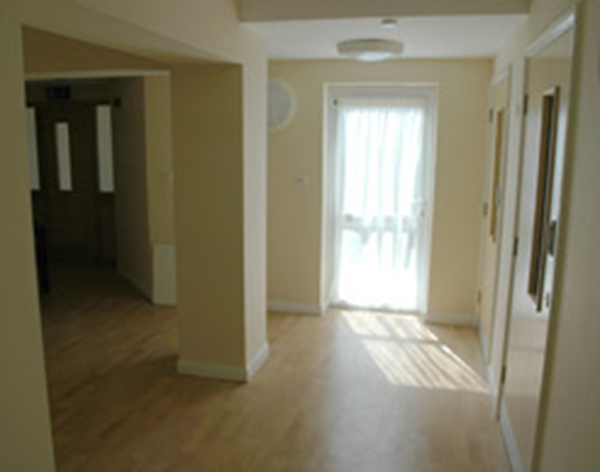 United Lincolnshire Partnership NHS Trust has joined the growing number of UK health authorities to…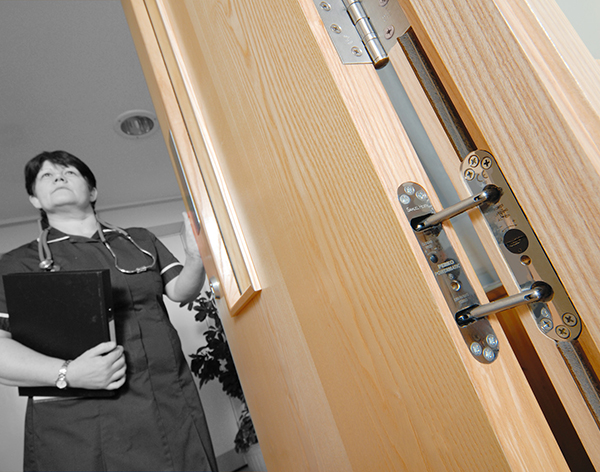 Powermatic controlled, concealed door closers have been used to great effect in combination with a continuous…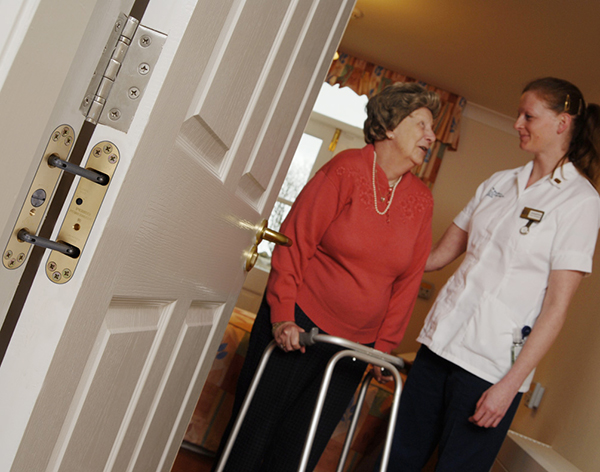 Renowned throughout the north-east of England for the quality of accommodation and care it provides…