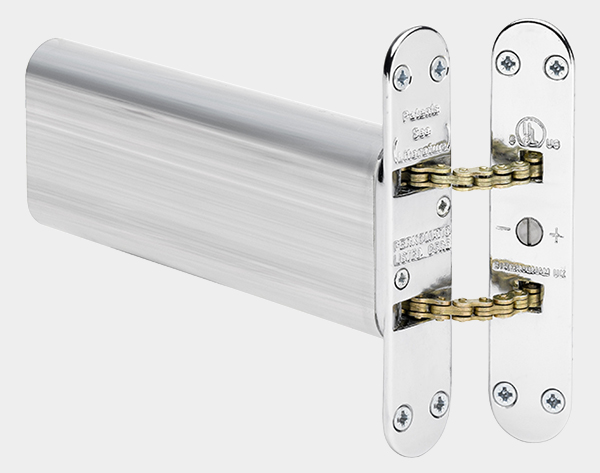 Perkomatic concealed door closer
Perkomatic is the ultimate in uncontrolled, concealed door closing devices, with outstanding performance and durability.
Designed for light to medium use situations on internal doors up to 75kg/165lbs in weight.
Housed in a lightweight aluminium casing, the hydraulic mechanism can be easily adjusted to provide the desired latching action for each application, whilst the precision engineered chain ensures smooth and lasting service. Supplied with fixing screws and full fitting instructions.
Concealed – enhanced aesthetics – reduced opportunity for vandalism
Fire tested – incorporated in doors successfully tested to BS 476 and BS EN 1634-1
Designed for light to medium duty installations
Manufactured under BS EN ISO 9001: 2000 quality systems
Tested to withstand 500,000 closing cycles
Fire test and product information can be obtained from the downloads section on the right hand side of this page.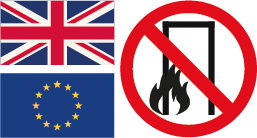 This product (Perkomatic R85) is not suitable for use on fire doors in the United Kingdom or European Union, either in a new installation or as a replacement on a notional fire door.
Products intended for use on fire doors in these areas must carry the CE mark. Where door closers are concerned, currently, this means that only controlled door closing devices can be used. CE marking of uncontrolled devices is not currently available, as the necessary harmonised European standard has not been published.
This is an uncontrolled door closer. Therefore, it cannot be CE-marked and should not be used on fire doors in areas where CE marking is mandated.